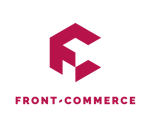 Transform your retail experience
Meet the modern customer's needs with a tailor-made digital storefront that showcases your brand across all of your sales channels.
Innovate & scale
Improve your customer journey,
optimize SEO & increase conversions
Building an ergonomic eCommerce experience is challenging. We deliver a fast frontend based on PWA standards that is optimized for mobile devices and omnichannel commerce.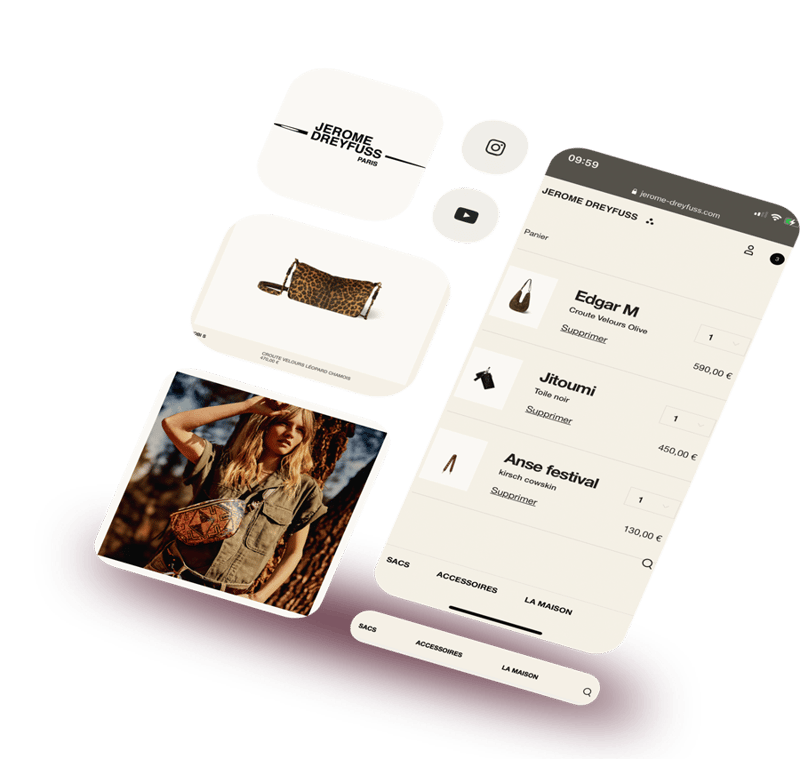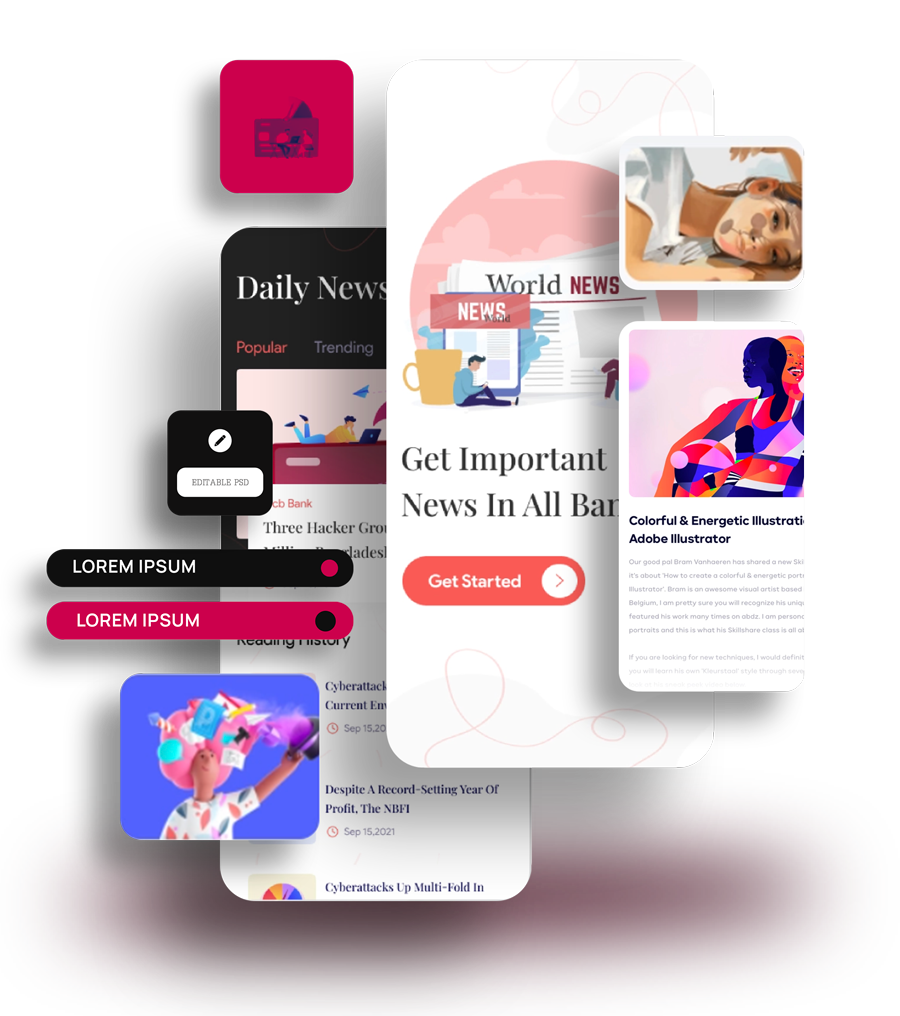 Reach new goals
Improve your conversion rate, increase in web traffic and revenue.

Omnichannel
Display content in real time across multiple devices and channels.

Modern architecture
Implement headless & microservices architecture to create a flexible, future-ready platform.

Faster page loading
Deliver your content up to 4 times faster than previously. Reduce bounce rate and increase retention
Remove technical barriers
Empower your teams
Give your teams the tools they need to deliver an authentic brand experience across all of your sales channels.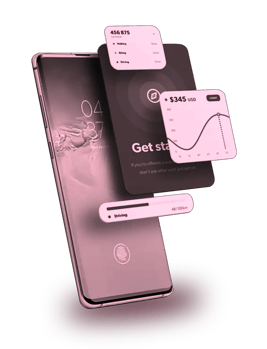 What our e-commerce clients are saying
"The results obtained are beyond our expectations and we know that there is still room to go further, especially on mobile." Benjamin Braillon, Devialet
"Most traditional e-commerce engines are rigid and do not allow any creativity or flexibility. Today the web experience is fluid & consistent with our brand image" Thibault Villemont, Jerome Dreyfuss
"Front-Commerce is the most efficient front-end solution to make our e-commerce platform evolve" Nicolas Ciccione, Kaporal